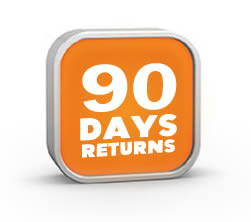 90 Days FREE Return
You can return your purchase within 90 days with our free return postal service. We'll give you the best aftersale service.
For more information please read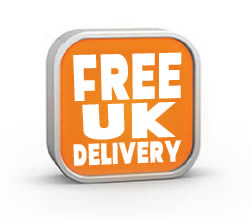 Free UK Delivery on everything!
We offer free UK delivery on everything you order. Other shipping services are also availabe including Next day courier.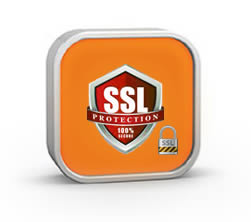 Your information is protected
We take your personal information seriously and that's why we have implemented best available security measures.
for more information please read
New Arrivals
Best Seller
Top Brands